UK-based companies will face a major shake-up in how they conduct consumer sales and marketing activities over the next 12-months in the wake of a raft of new laws and regulations emanating from the UK and European Union (EU). The following is a quick guide to some of these key legal and regulatory changes and more guidance is available in Essential Law for Marketers (2nd edition).
Direct marketing and e-commerce practices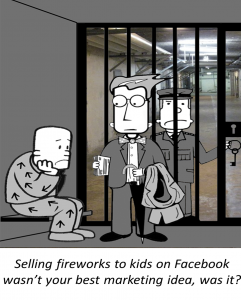 A radical shake up in this area is already underway as the Information Commissioner's Office (ICO) has signalled a number of important changes that effectively erode the reliance by marketers on an 'opt-out' as a strategy for driving direct marketing (DM)...
Read More