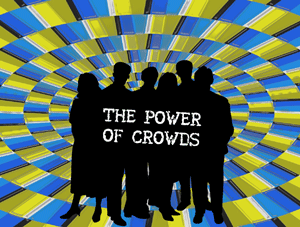 Entrepreneur, lawyer and international deal-maker Clive Rich spotted a gap in the market for delivering high quality legal services to small-medium sized companies at the fraction of the fees that would normally be charged by a high street law firm.
The difference was that this legal advice would be delivered online and LawBite the brand was born.
But rather than go to a private equity provider or a bank in order to bankroll the new venture, Rich decided to use crowd sourcing to finance the enterprise.
In fact, seeking investment from the same small-medium sized companies that would want to use these legal services in the first place was a stroke of genius.
This deceptively s...
Read More