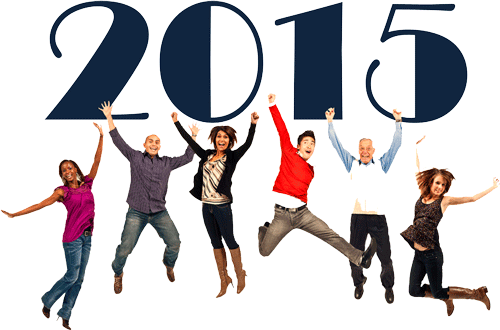 This year has seen the blurring of the traditional line between marketing, PR and communications.
In the past, they were once stuck in their own silos.
But 2013 is changing all that.
Research for High Impact Marketing That Gets Results shows that the industry is in the throes of reinventing itself.
Making the customer, client, prospect or supporter the centre of the communication process is still some way off for many organisations but the signs are that marketing and communications are moving in this direction at a much faster rate in 2013.
The reality is that the customer doesn't care where the info is coming from, just that they can get that info easily. The challenge is integration of diverse channels that connect brand, PR, communications and marketing to ensure a better joined-up response and message to a more demanding set of customers and clients.
In fact, most senior marketing and communications professionals I've been speaking with recently acknowledge that multiple departments must work better together in order to deliver an enhanced, unified customer experience.
And change is coming as a result of a "double whammy" – external and internal pressures.
External pressure
External pressure is impacting our industry largely because of the increasing power of social media. Consumers increasingly expect to be able to speak to a brand as easily as they speak to a friend – and more importantly, to get a timely response and an appropriate service from the brand owner.
If your company or organisation routinely sticks the Twitter symbol across all its marketing and communications outputs as well as have a Facebook page, does it join up all the dots?
That's the real challenge when social adoption is so fragmented, particularly in larger businesses that usually have tens of social accounts, run by different individuals in different teams.
One solution is to unify the approach that needs to be taken. Given that marketing and communications teams are predominately responsible for outreach on behalf of the brand, it follows they should work together to manage these communication channels and this collaboration should extend to IT and customer service departments too.
Internal pressure
There's constant reference to 'big data' this year because companies have a Pandora's Box of goodies from which to choose from in order to gain a deeper insight in the lives of individual consumers – in fact, it's possible to talk in terms of a 'market segment of one'.
But it's not just the domain for marketing and communications that need to monitor different data sets – IT, customer services, new product development, customer insight, customer service and customer complaints must ensure that data flows uninterrupted between each other.
Marketing and communications, as the two functions with arguably the most to gain from more in-depth and nuanced understanding of the consumer, should be spearheading this unification.
As companies and organisations struggle to improve performance in this area, it's highly likely that traditional job titles will start to morph into something very different.
For example, it's not inconceivable that a marketing manager will become a 'customer manager' overseeing not just communication but also the after-care service experience.
And an important aspect of this new role will be to regularly get customer and client feedback, prioritize key issues and work to improve customer and client satisfaction with the products and services delivered in order to reduce customer and client attrition.
Perhaps 'customer-centricity' isn't dead after all. It's being re-engineered in time for 2015.